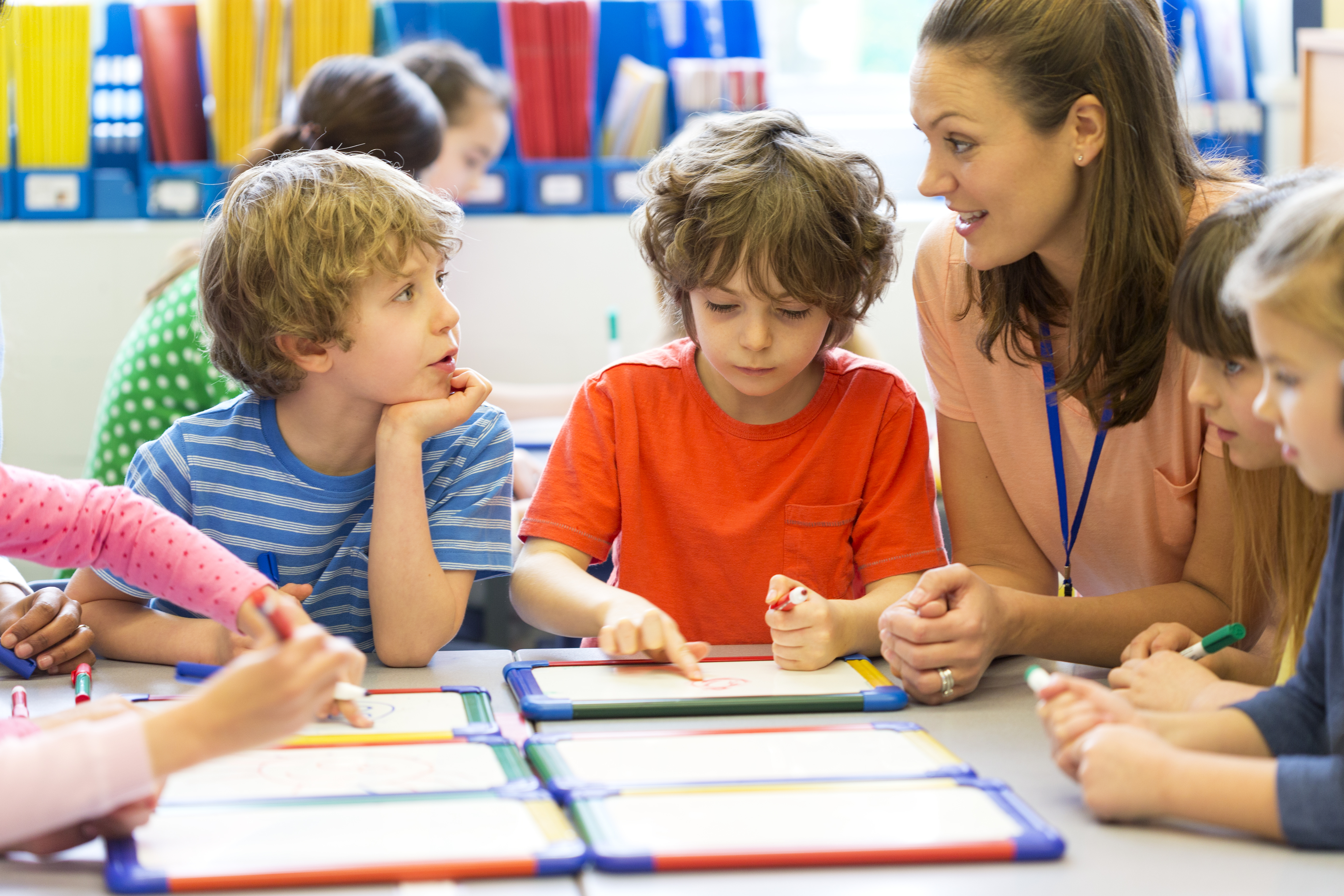 You are a Hero!  You have chosen one of the most influential jobs on the planet, but that comes with huge responsibility.  We understand how overwhelming it can feel to be tasked with educating students, but its particularly difficulty if the kids have special needs.  We have helped hundreds of teachers and thousands of students succeed.  Here's how we can help:
We will provide weekly suggestions on helping in the classroom
We will demonstrate how to implement our suggestions
We will make ourselves available to answer your questions.