Your Source for Teacher and Parent Resources.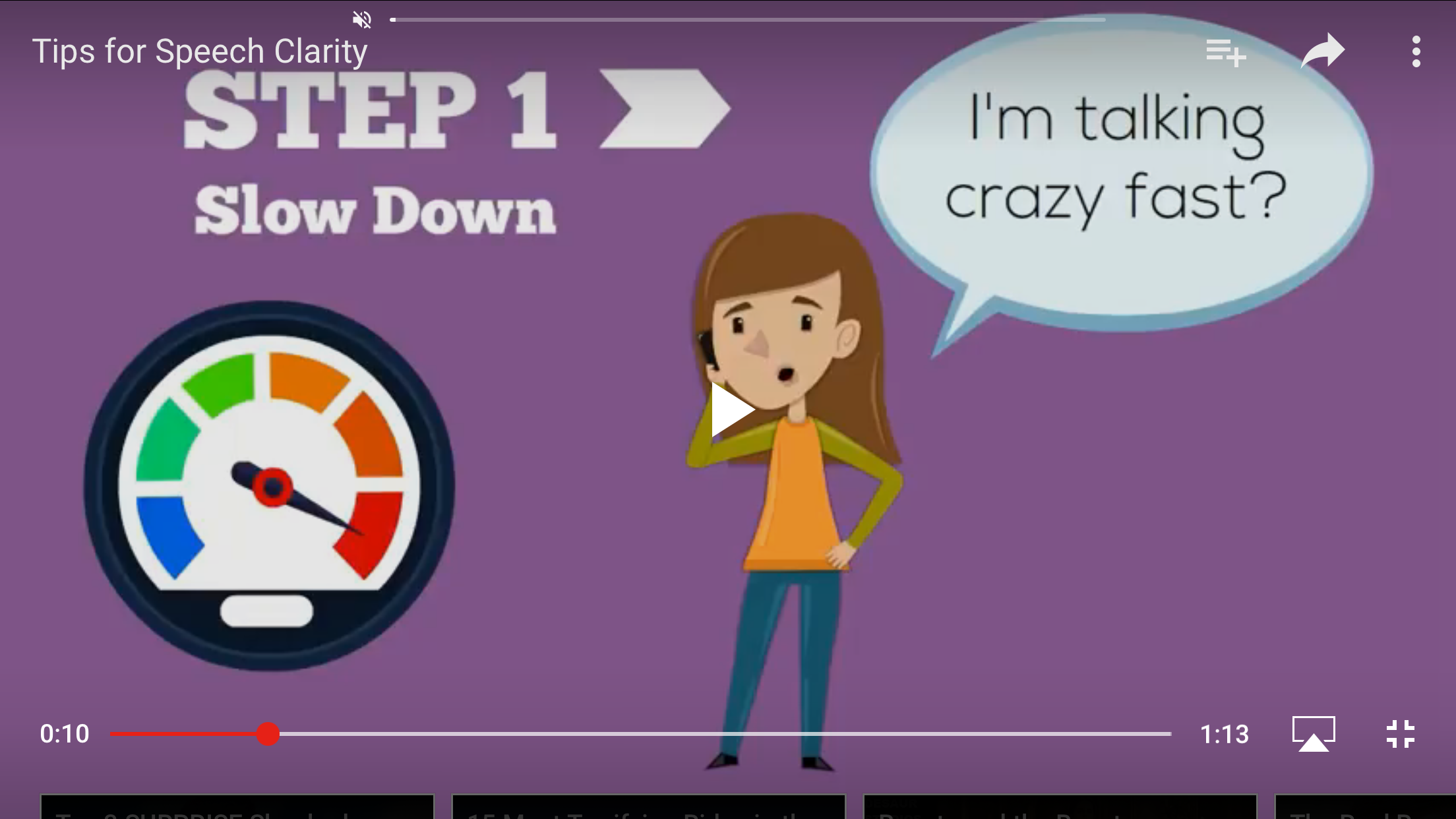 How to Increase Speech Clarity in 8 Steps: Many teachers and parents need some strategies to increase a child's speech clarity ASAP.  Speech therapy is usually very effective, but that takes time.  Here are a 8 tips that you can use today to help a child be...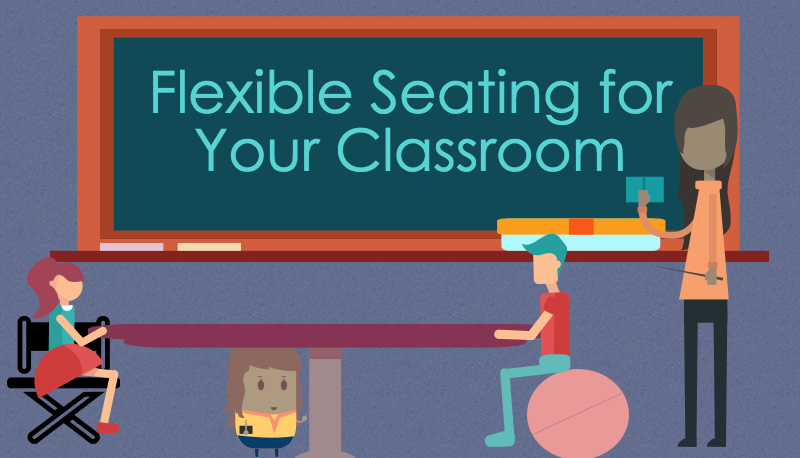 Alternative seating or Flexible Seating is a hot topic these days.  Many teachers are talking about adding some seating options, but they don't know where to start or what options are available.  Kelsey Parrish's Second Grade classroom does not have a single...